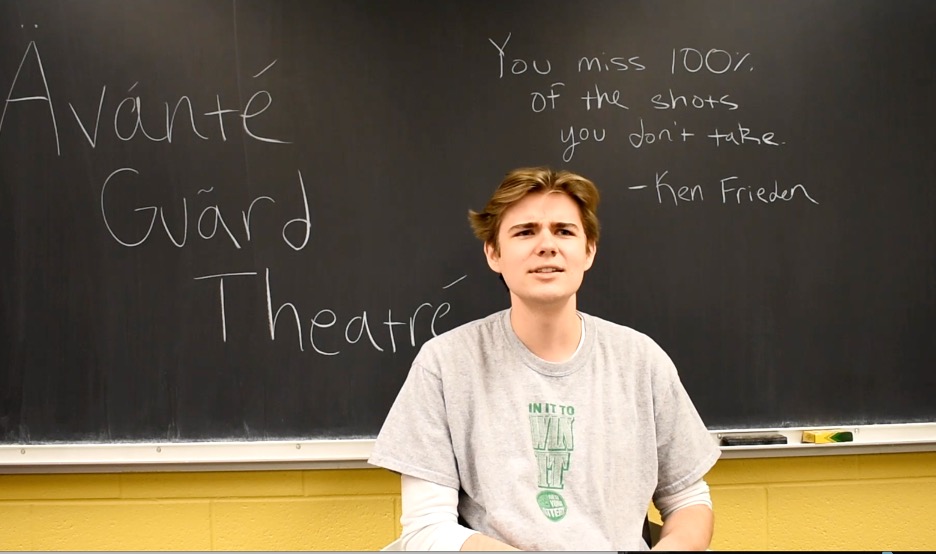 SIX COMEDIANS NO AUDIENCE now on YouTube
11 minutes of sensational sit-down stand-up by six students at Syracuse University. Prepared in pandemic conditions on Zoom, under the socially distant supervision of Ken Frieden, during the dark winter of 2021. Filmed on location, April 26th, 2021.
Six ways of looking at life during the COVID-19 pandemic, starting: "This pandemic has turned me into a bum!"
Awarded the PICS prize at Syracuse University, where it premiered on May 13th, 2021.